Your Success Powered by Our Futuristic Technologies & Services
At Netlyft Technologies, we are committed to deliver the best quality software products and services that delights our customers always. Our software development team is a group of highly talented engineers and professionals whom our customers can count on.
Products
Our products solve challenging problems in tourism, hospitality, businesses and agriculture.
Services
We provide excellent software development services across a wide range of domains. We also provide staffing solutions.
Website Designing
Modern, Responsive Websites
Mobile Apps
Exciting designs using the latest technologies
Web Applications
For smooth Business Process Execution
Embedded Systems
Intelligent Systems for Specific Applications
TripsQR
Intuitive QR information system for Tourism and Hospitality Businesses.
Netlyft ERP
Powerful ERP system from Netlyft to get your business growth in the fast lane.
Netlyft GSM Pump Controller
Reliable GSM Pump Controller to effortlessly turn on/off agricultural pumps.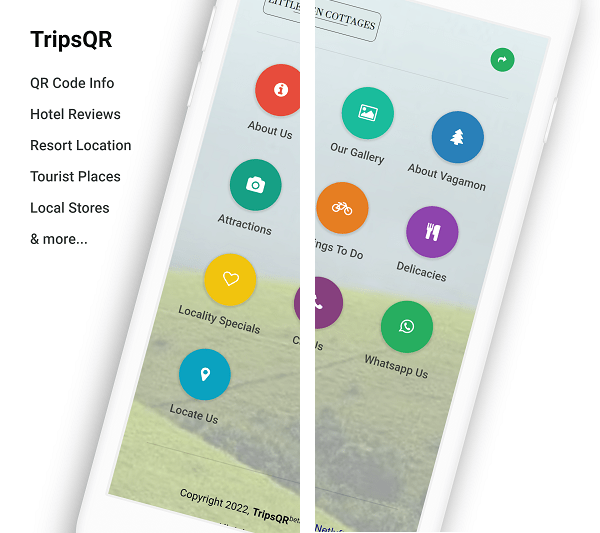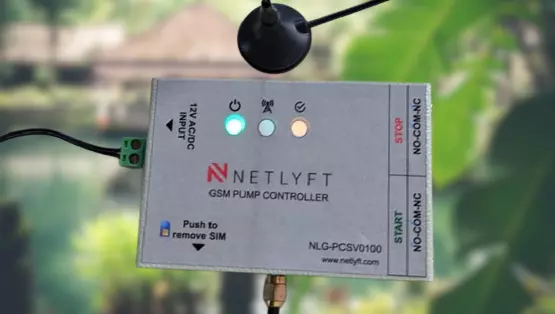 Innovation Driven Development
Innovation is at the core of our software engineering process. Our software products and services follow the highest standard process to deliver the best solutions to our customers.
Like we say, think outside the box to find amazing ideas to solve problems and to build new solutions.