At Netlyft Technologies, we prioritize quality and on-time deliveries to keep our customers delighted. Our highly talented engineers and professionals are committed to creating amazing technology products and services.
NetLyft Development Company is a leading and innovative technology firm dedicated to providing cutting-edge solutions and services to businesses across various industries. Established in [2021], our company has quickly gained recognition for its expertise in software development, web applications, and mobile app development. We pride ourselves on delivering exceptional results, building long-term partnerships with our clients, and staying at the forefront of the ever-evolving technology landscape.
Our mission at NetLyft is to empower businesses by leveraging the latest technologies to enhance their productivity, efficiency, and profitability. We strive to deliver bespoke software solutions that cater to the unique needs of each client, enabling them to stay competitive in their respective markets and drive success.
"achieve, evolve"
 "achieve, evolve" emphasizes the importance of both accomplishment and growth. It suggests that achieving goals is essential, but it shouldn't stop there; instead, one should strive to evolve and improve continuously. This caption encourages a balanced approach to success, combining reaching milestones with the willingness to adapt, learn, and progress towards even greater achievements.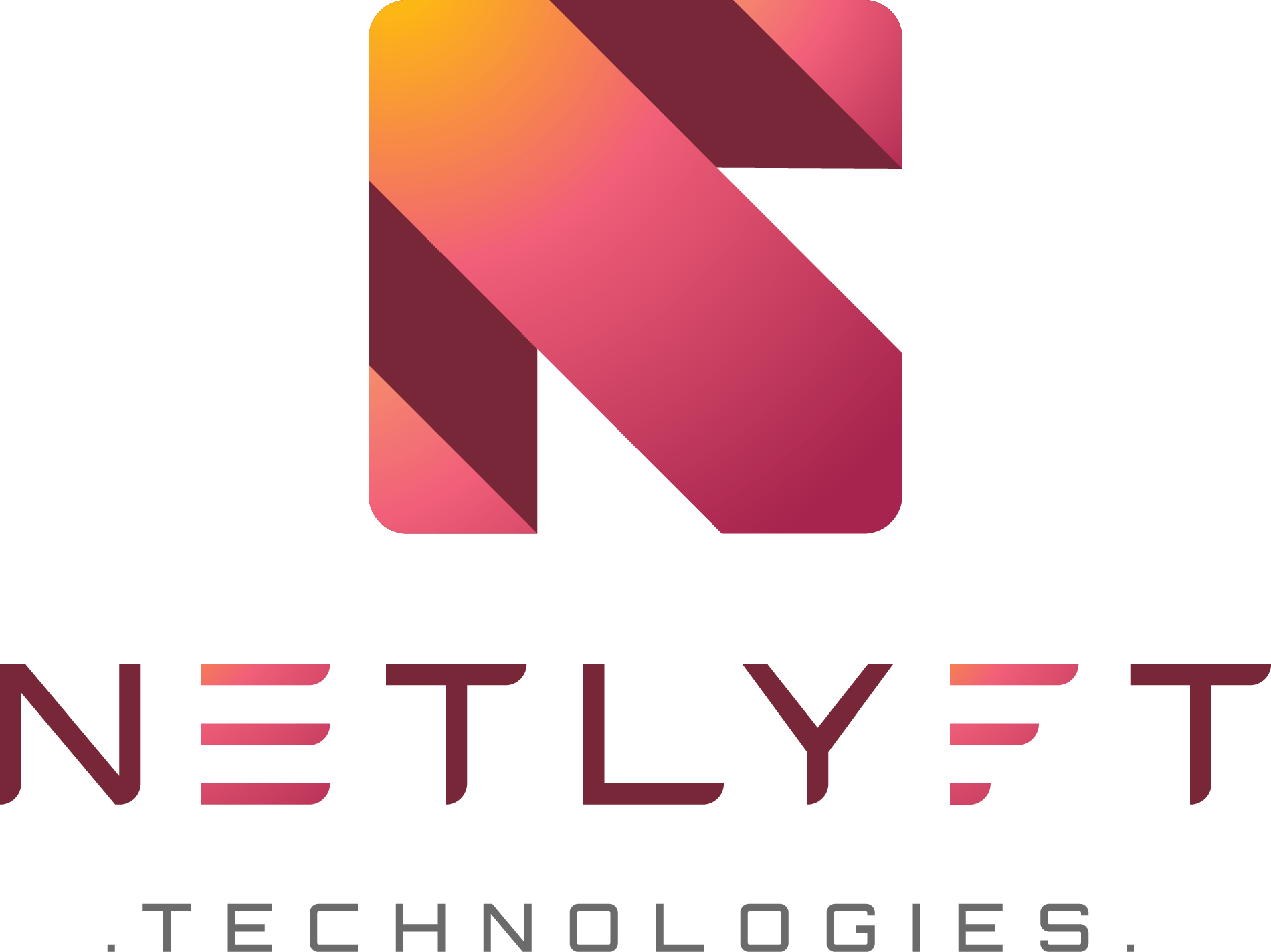 We strive to provide a joyful environment for our customers, employees, and suppliers.
Netlyft Technologies helps organizations and individuals to achieve their technological goals in a focused approach. 
We aim to provide the latest technology products and services with 100% quality which exceeds our customer expectations.