PHP DEVELOPER (0–1 YR)
Laravel | Code Igniter | Angular JS
Looking for a full stack developer who has experience in PHP, Codeigniter, Laravel & Angular JS, OOPS concept, and OOPS usage in PHP. Good Exposure in HTML, HTML5, Jquery, CSS and AJAX
SOFTWARE INTERN
Btech | BCA | MCA Freshers
Looking for software interns who are eager to learn application software development. We offer exciting learning opportunity in web and mobile application development.
If you found a matching opportunity, email us your resume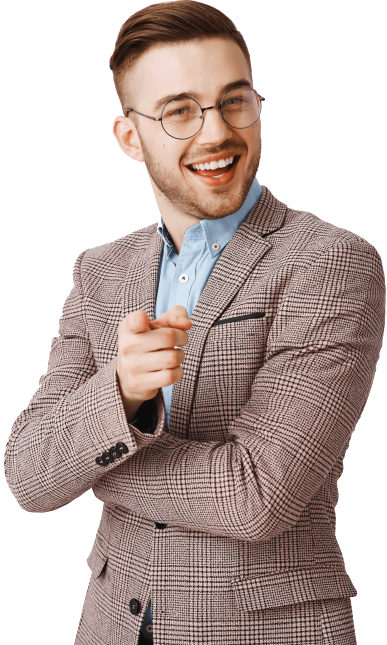 What Make's Netlyft the Best
At Netlyft Technologies, we prioritize quality and on-time deliveries to keep our customers delighted. Our highly talented engineers and professionals are committed to creating amazing technology products and services.