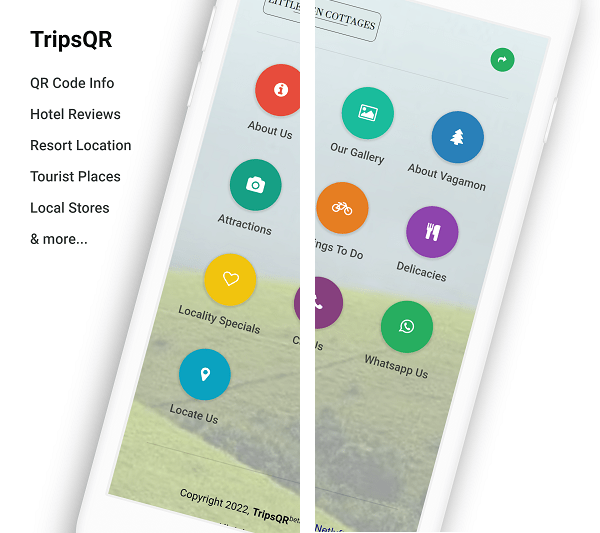 Get complete and quick info about resorts and hotels with an intriguing user interface. The TripsQR application displays the hotel/resort photos and other info in a beautiful interface with a custom-designed QR code to enhance the brand value of the partnering hotel/resort.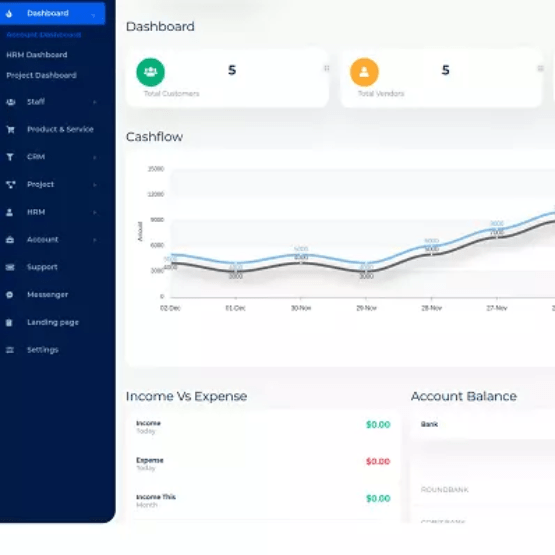 Complete ERP solution for medium and small-sized businesses. Our cloud ERP solution provides an affordable subscription model making it a very popular ERP solution. Our ERP solution caters to business domains such as IT industries, Merchants, Law Firms etc.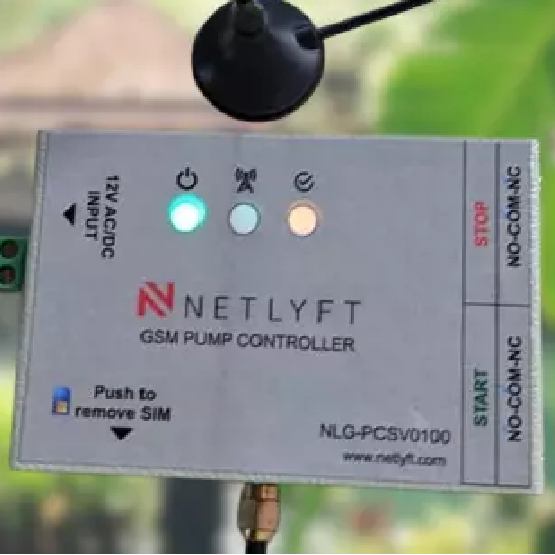 The Netlyft GSM Pump Controller is an embedded device used to control single phase agricultural pump sets using a phone. Users can directly dial into the GSM Pump Controller to turn on/off the agricultural pump set from anywhere in the world. Also, get instant status messages from the pump controller.